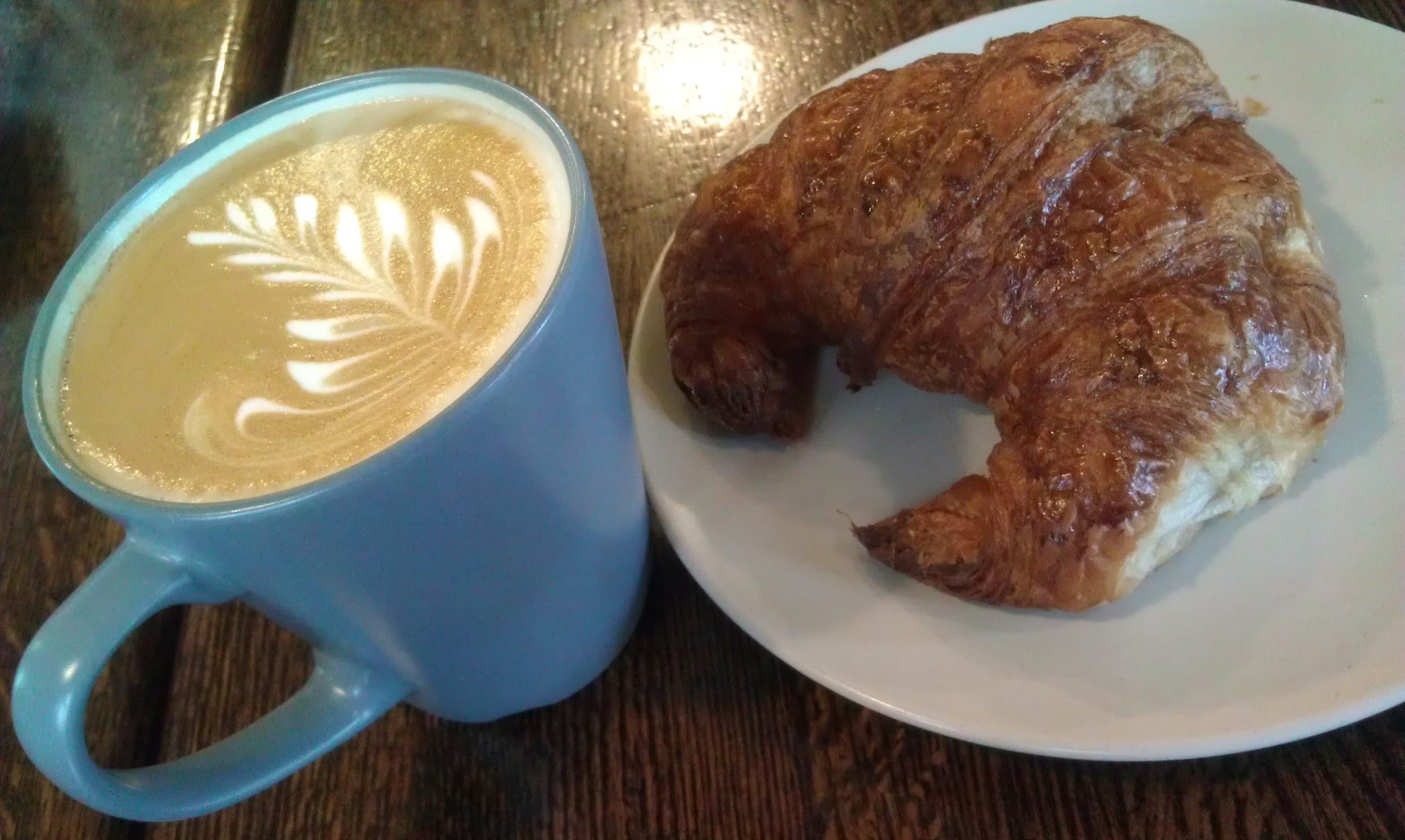 Homemade food is what makes you home because they are healthy, heartwarming, and full of memories. Whenever holiday arrives, food gathers people around kitchen, which kitchen has become an important space in one's house. Therefore, two points to create a 2016 trendy kitchen for your beloved family are user friendly and integrated kitchen-living space.
As technology innovates, smart devices user has reached 2 billion worldwide in 2016. Smart space has become a necessity in kitchen with charging station and to store smart devices because people use it to listen to music, look up for recipes, and take pictures of dishes etc. It allows phones and tablets are always charged and ready to use. Another user friendly element is slide-out cabinet. It is practical to protect one's arms and knees. User does not need to bend down on one's knee to reach a pot in the back of a cabinet. A Full extension telescopic slide railallows cabinet to slide out and user can reach anything easily out of a cabinet. It is convenience and user- friendly kitchen.
The idea of integrated kitchen-living space is to make kitchen a comfortable space. For instance, Concealed runners and hinge are becoming popular products in recent years because they are pleasing to the eye, which furniture hardware blend into a nicely decorated living space. A key element to transform kitchen to a living space is bookshelf because according to Than Merrill, "I have also found the bookshelves serve as the perfect transitional piece between kitchen and living room (Source b)." In addition, books characterized user's personality whether it is a cookbook, magazine, or novel. Having a healthy breakfast and reading a favorite book at island in the morning will be one of the greatest moments to start the day.
Nowadays, kitchen is not just a place for cooking food. It is a place to make connection with one's family, Since ChinMinn is the expert of drawer slide roll forming machine manufacturer to roll form full extension slide runners, concealed drawer slides, and telescopic slide rails, these elements will make a trendy kitchen turns out to be functional, personalized, and comfortable.
Source:
http://www.houzz.com/ideabooks/57156953/list/kitchen-confidential-9-trends-to-watch-for-in-2016 (slide-out cabinet)
For more articles, please see: http://chinminntw.blogspot.tw/